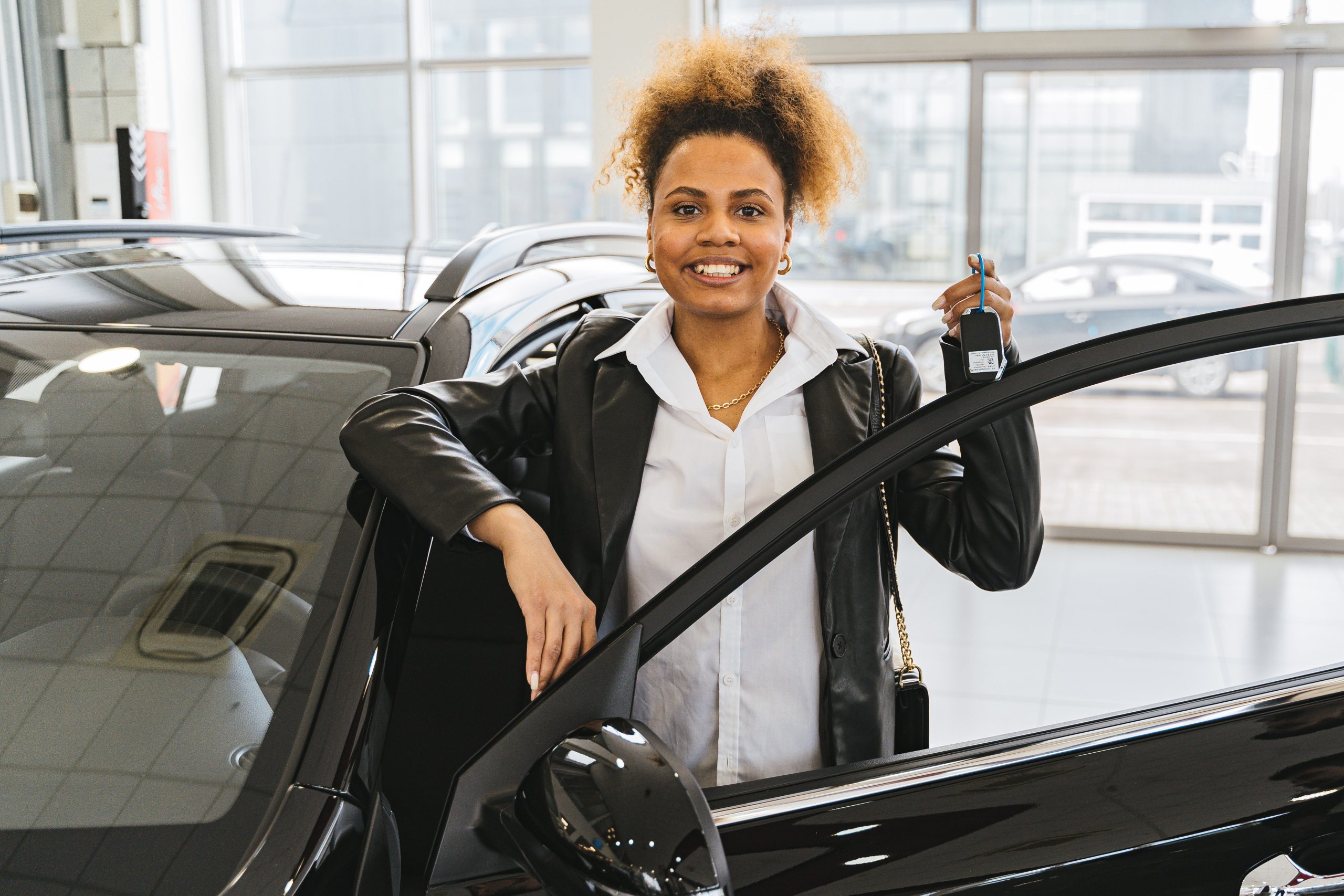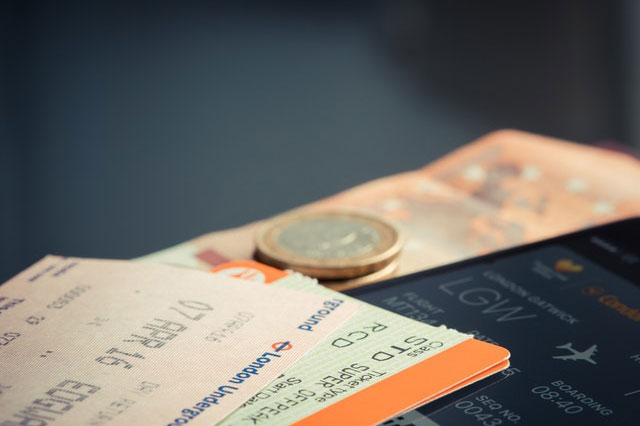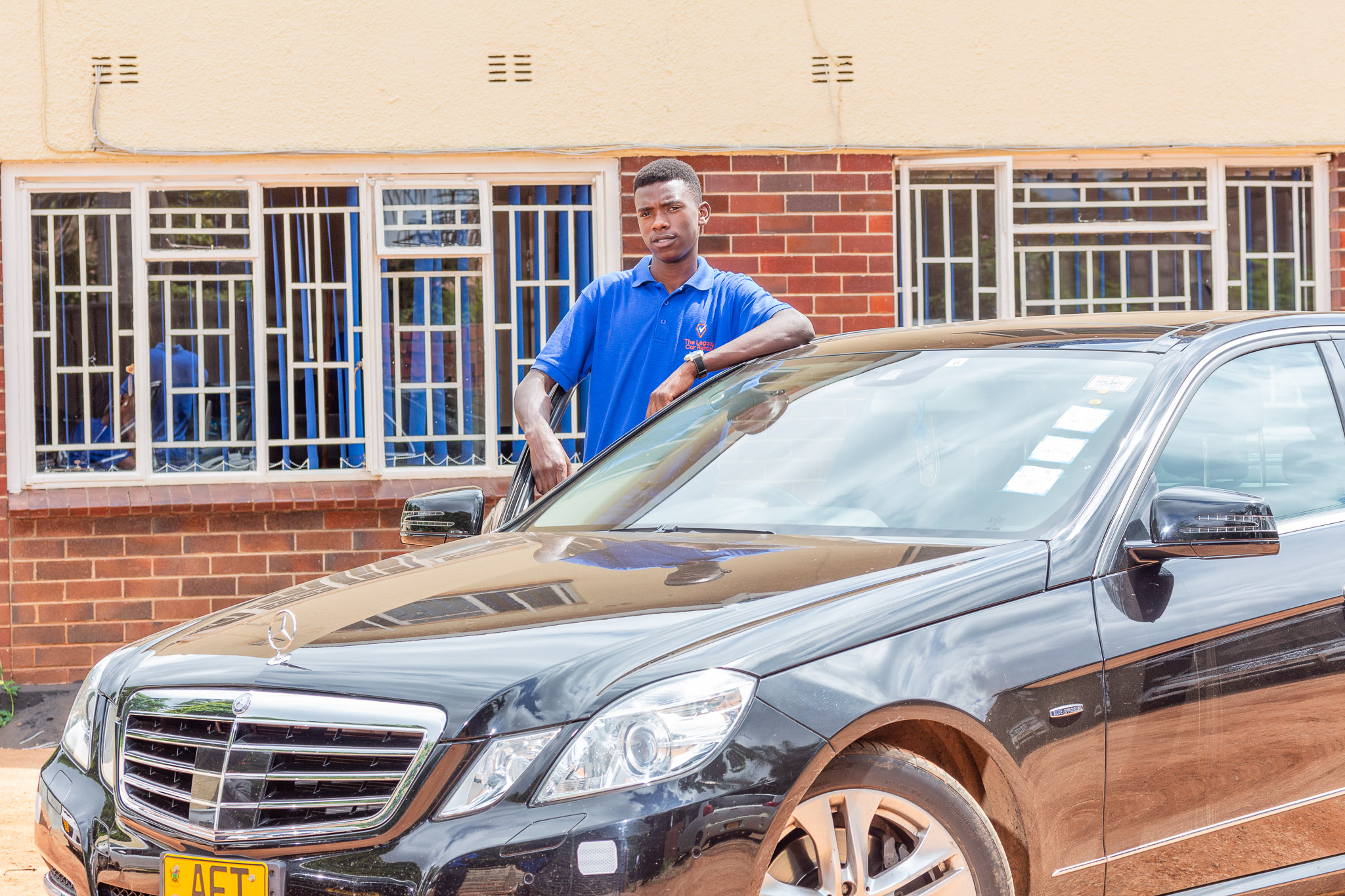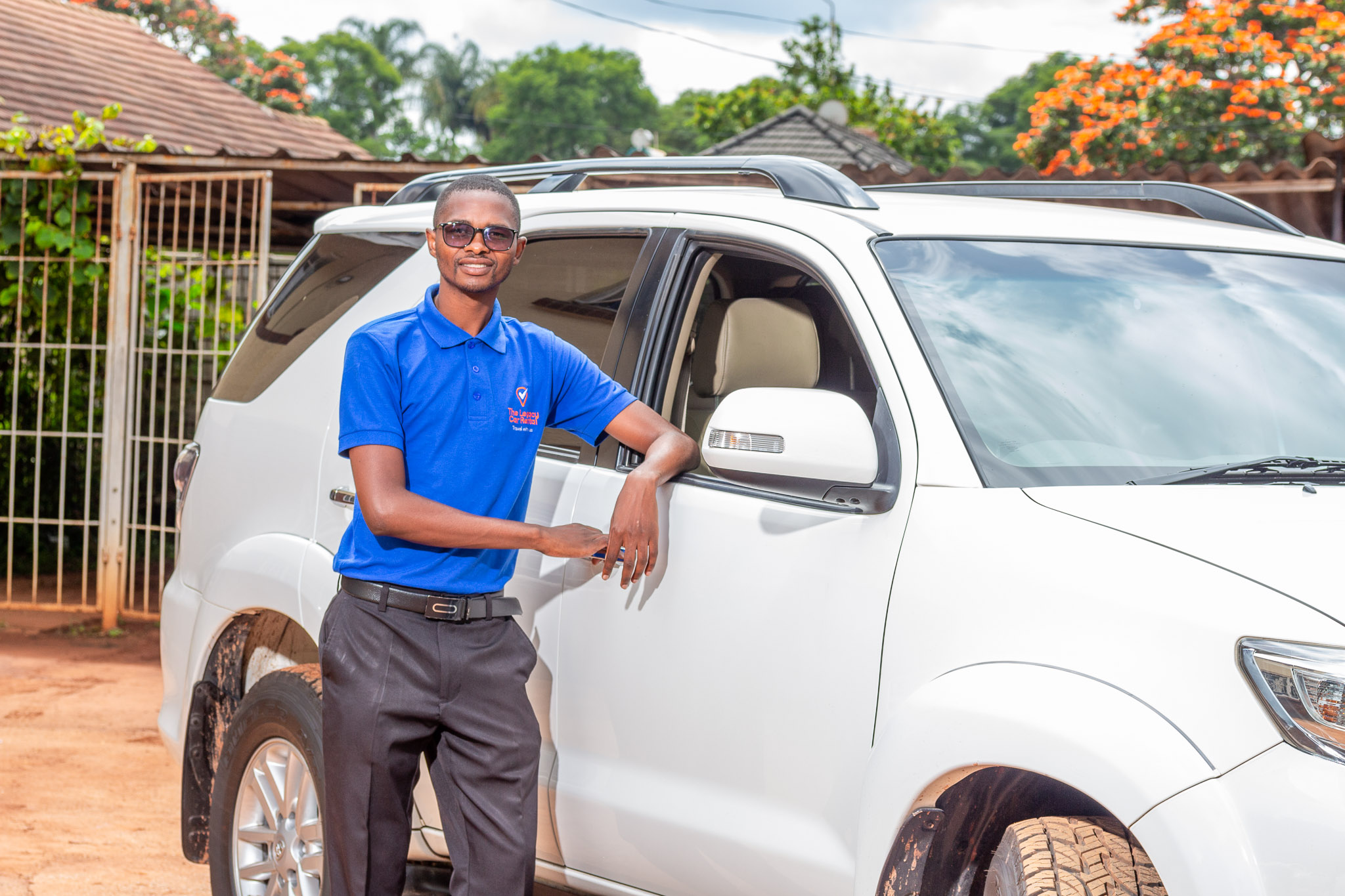 Economy, full-size or luxury sedans
Transmission: Automatic, Manual
Transmission: Automatic, Manual
Thubelihle Moyo

Legacy car rental has a great service their car was well serviced and I received in a very clean condition. The staff is friendly right from the front office to the accounts team. I highly recommend Legacy Car Rental to anyone looking for a vehicle to rent in Harare & Bulawayo.

Peter W

Thank you for the excellent serivce with my rental. All the staff were very helpful and efficient. Would definitely recommend.

Kundai Ngirazi

Excellent service, had a memorable hire.

Bako Proud

Loved the service.

Munyaradzi Bhowa

Top class service I have ever felt before. Homely environment, very professional staff who are friendly and accommodating. Fleet is beautiful and well serviced. Highly recommended.

Faith Mhenyu

One of the best car rentals with affordable prices and their vehicles are very neat. Had a slight problem with the vehicle but they assisted within a short space of time.

don rukanda

Great service at a reasonable price, stuff super friendly and very knowledgeable on which car will serve you the best in terms of fuel consumption and good drive especially on the road to car type. A definite yes yes for your next car hire......... Speak to them.

Dereck Gutu

dealing with professional staff always make life much easier. the experience and knowledge of treatment is above board . 100% recommended

Edwin Katsuwa

Great and affordable service. I will not hesitate to recommend to anyone. Try The Legacy Car Rental

Monica Chiedza

The staff is Highly professional, efficient and friendly.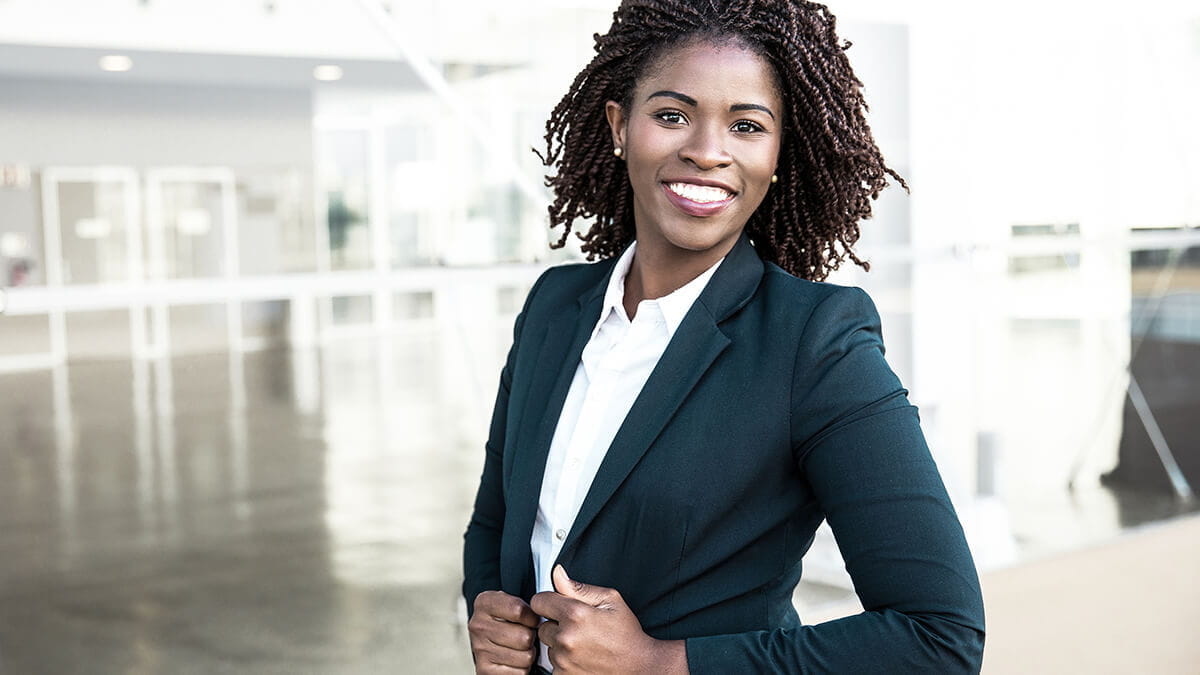 Vehicle Delivery Available